An H5 additional context title
Stubble.company has been engaged in network marketing services for more than ten years. 
After ten years of hard work, we solved a lot of network problems for our customers.
We focus on providing you a complete and all-inclusive service, including various aspects of IT and digital marketing. 
We have the support of many certification and local partners,  extensive professional knowledge and extensive social networks.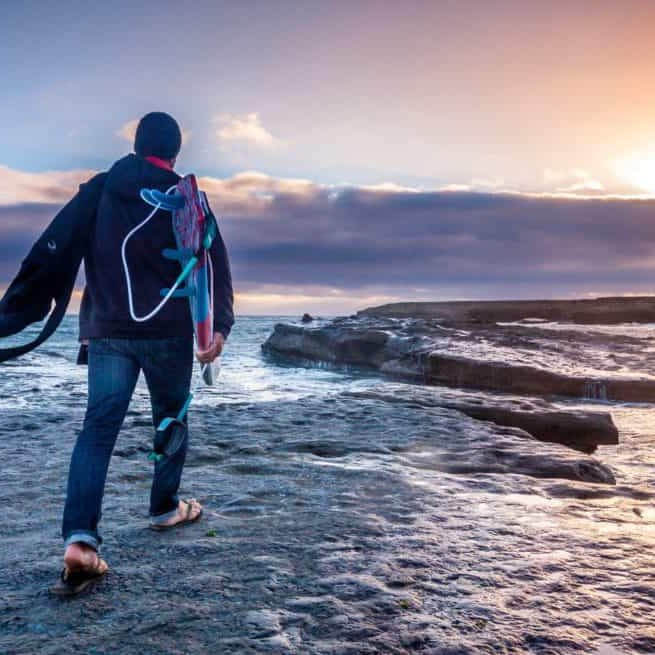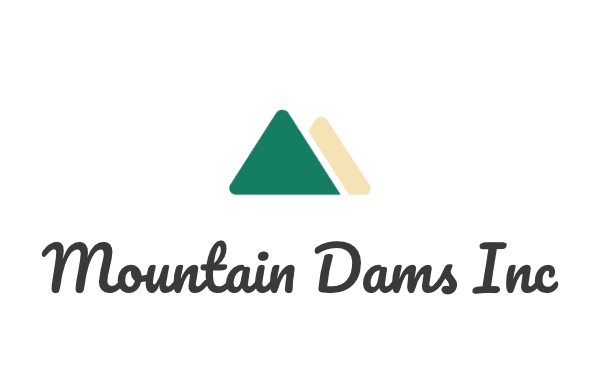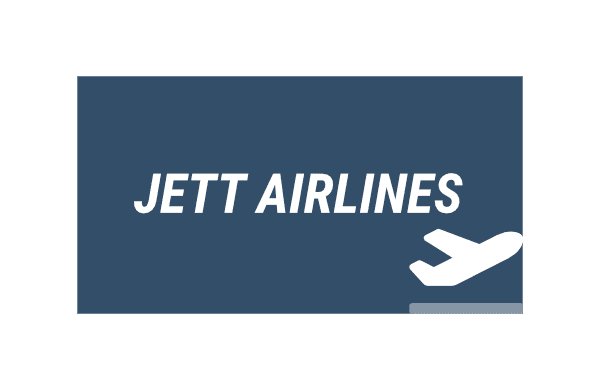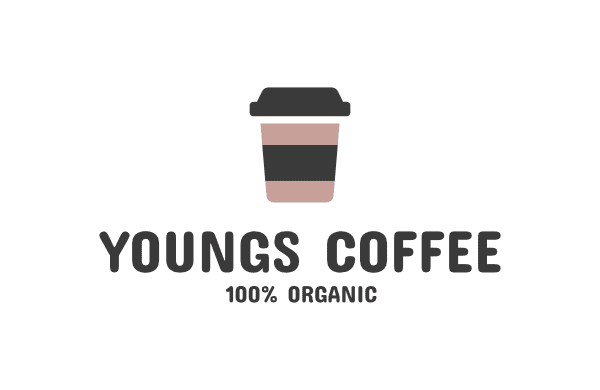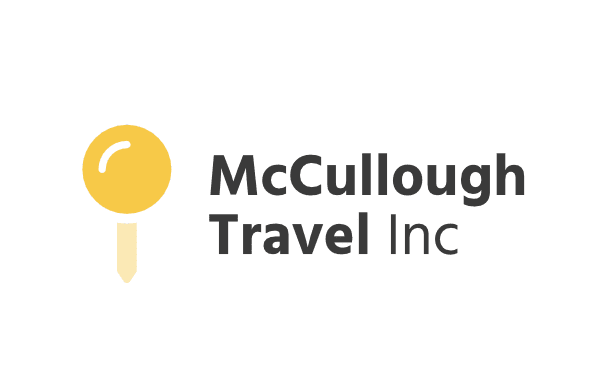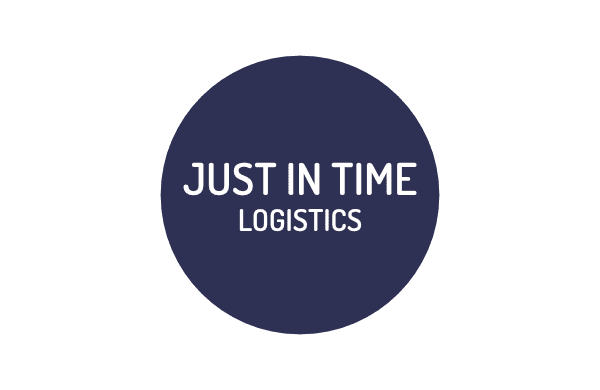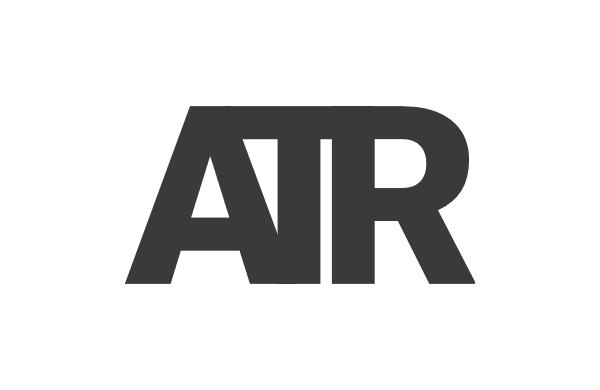 Gratis of kosteloos?
Lorem ipsum dolor sit amet, consectetur adipiscing elit, sed do eiusmod tempor incididunt ut labore et dolore magna aliqua. Ut enim ad minim veniam, quis nostrud exercitation ullamco laboris nisi ut aliquip ex ea commodo consequat. Duis aute irure dolor in reprehenderit in voluptate velit esse cillum dolore eu fugiat nulla pariatur. Excepteur sint occaecat…